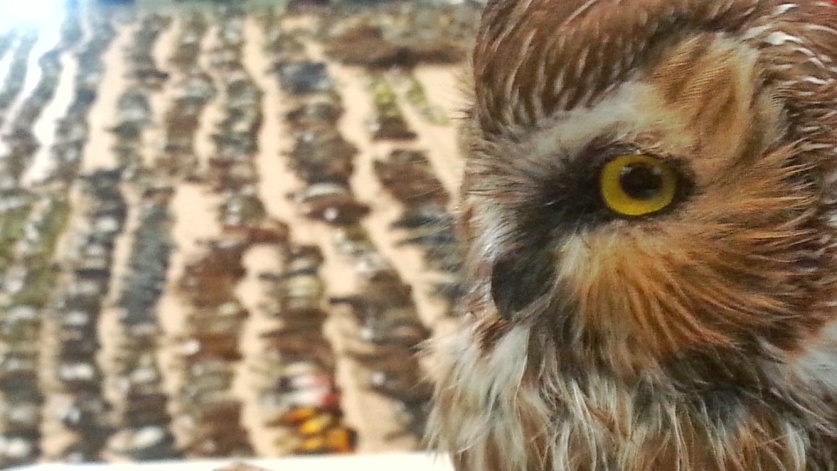 Photo of 2017 display by Ottawa Eco-Talent Network
Monday, February 26 2018
3:30 – 6:30 pm
Ottawa City Hall
Don't miss our biggest event of the year: our display of window collision victims collected by Safe Wings volunteers in 2017.
It's an eye-opening presentation of birds killed by collisions with glass in Ottawa in 2017. The goal is to spark conversation and engagement on the issue of bird-glass collisions in our region.
Everyone is welcome. We hope to see you there!
Please share our 2018 Annual Bird Display poster with your friends, family and colleagues.